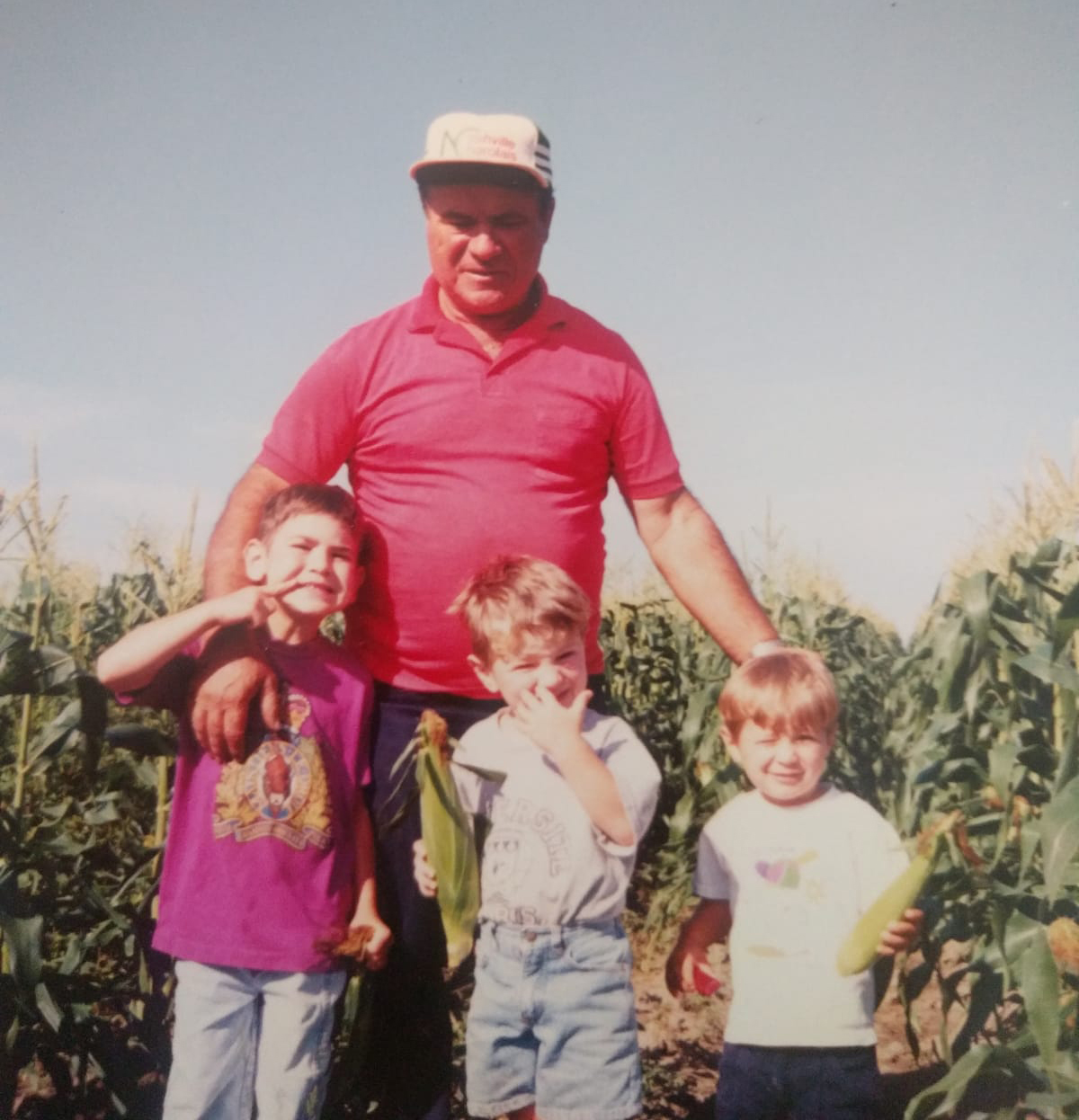 Our family-run farmers market and garden centre first opened its doors in 1978. Since then, our family has been deeply dedicated to providing the highest quality produce at the best possible price to the public. All of our produce is locally grown in our farms, and our passionate enthusiasm has been the spark leading to our strong commitment to providing fresh and tasty fruits and vegetables to all. We aspire to keep growing our business so that we can continue to provide the GTA with only the best available produce, grown right here in Ontario!
Farming is the largest part of our business, but it's not all we do! We have a beautiful garden center in the spring that provides everything you need to have your own garden blossom into abundance. Additionally, we spend time starting almost every one of our plants from their seeds, which guarantees that you will get the best varieties of the healthiest plants, and the most gorgeous and fragrant flowers.
Here at Sandy's Farm, we are proud to share all of our hard work with our wonderful community. If you enjoy eating healthy, locally-grown fruits and vegetables, and you would love to support a family-owned and operated farm and garden centre, be sure to come by and visit one of our two farmers markets that are open to the public. (Or both!) We love meeting the people who love eating our food!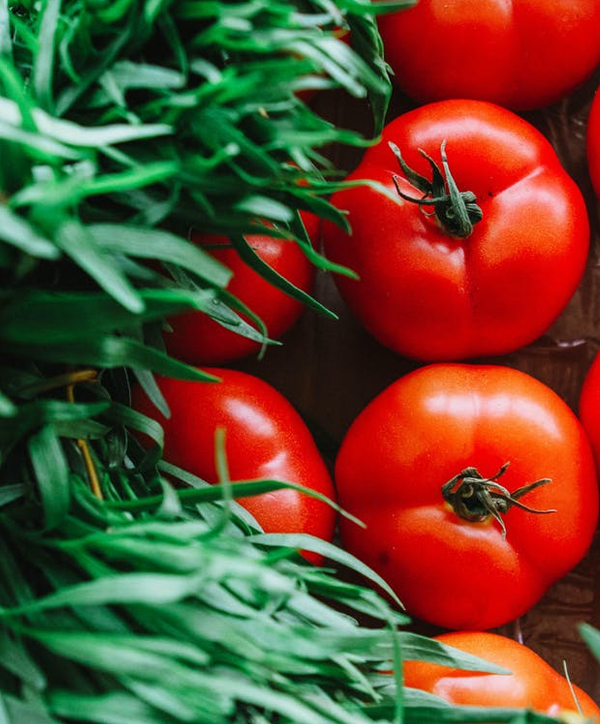 Small but Fruitful
As a smaller scale farm, our focus is on quality, not quantity. We take pride in our crop and aim to produce the better quality produce every season.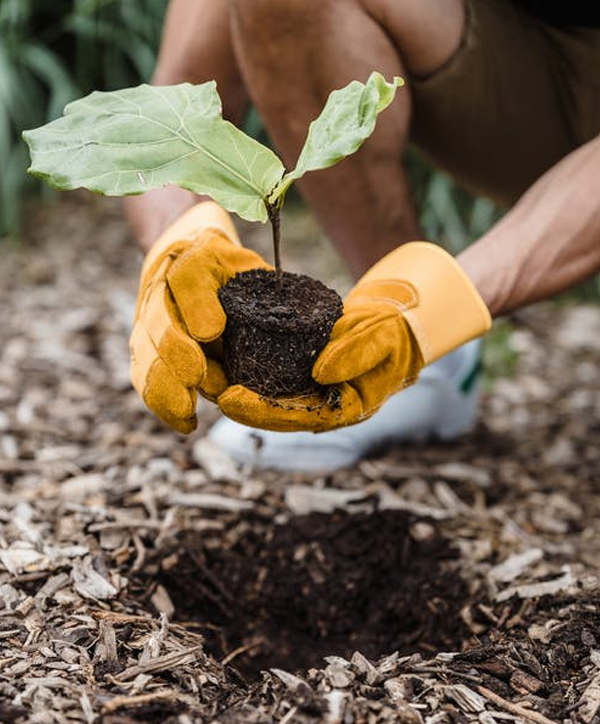 Environmentally Sustainable
Our farm is proud to practice sustainable farming through agriculture, crop rotation and integrated pest management. We care about our environment!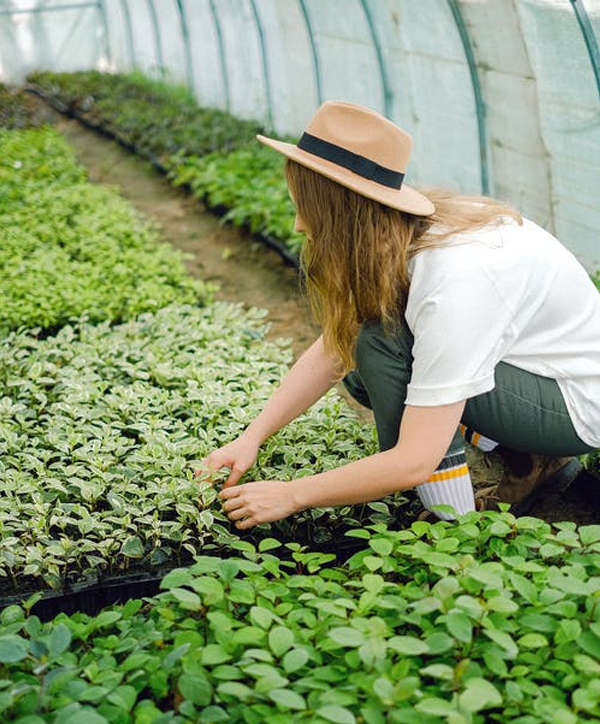 Female Farmers
Traditionally speaking, farms are usually run by males. At Sandy's Farm, we are led by women with generational knowledge on farming practices.
4283 King Vaughan Rd,
Woodbridge, ON L3L 0B4
(647) 205-4388
info@sandysfarm.ca